Amy enjoys the opportunity to participate in readings and introduce her poetry and short stories to audiences around the country. If you are interested in scheduling an in-person or virtual reading with Amy, please email details to ahaddad@paxtonllc.com.
Donley Symposium at Hiram College
Hiram, Ohio
Amy Haddad will present a workshop on difficulty and poetry at this conference. She is delighted to be a part of the conference in honor of Dr. Carol Donley as she worked with her and participated in many of the past conferences at  the wonderful Literature and Medicine Center at Hiram College..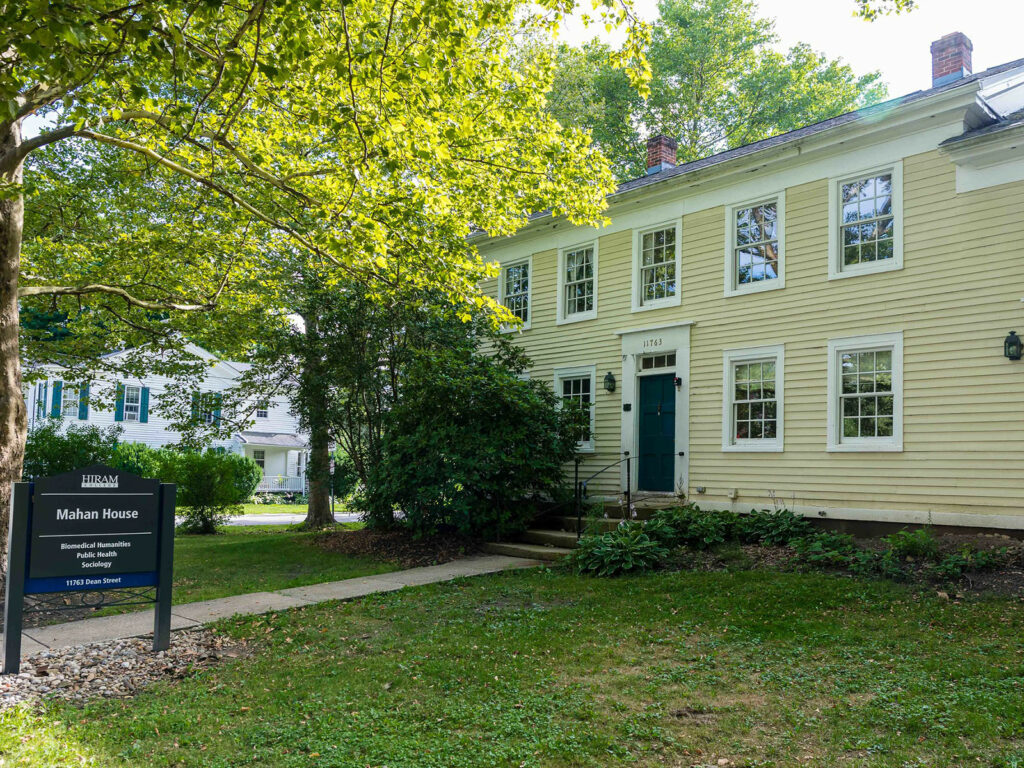 October 5-8, 2023
Norfolk Lodge & Suites
A retreat cleverly disguised as a conference (wink, wink!). Don't worry, though, because you can make the weekend whatever you need it to be. And regardless of what you call it, it's a great opportunity for poets across the region to come together in a safe, nurturing, educational environment.
Whether you're interested in the classes or you simply want an escape from the everyday where you can be still and find some inspiration, the Nebraska Poetry Retreat has something for you. The benefits of attending are many, not only to you, the poet, but also to you, the person.
Your day will begin with activities to jumpstart your creativity and end with a night of entertainment. In between are workshops to educate and inspire with plenty of time to relax, rejuvenate, and, most importantly, to write. We hope you join us.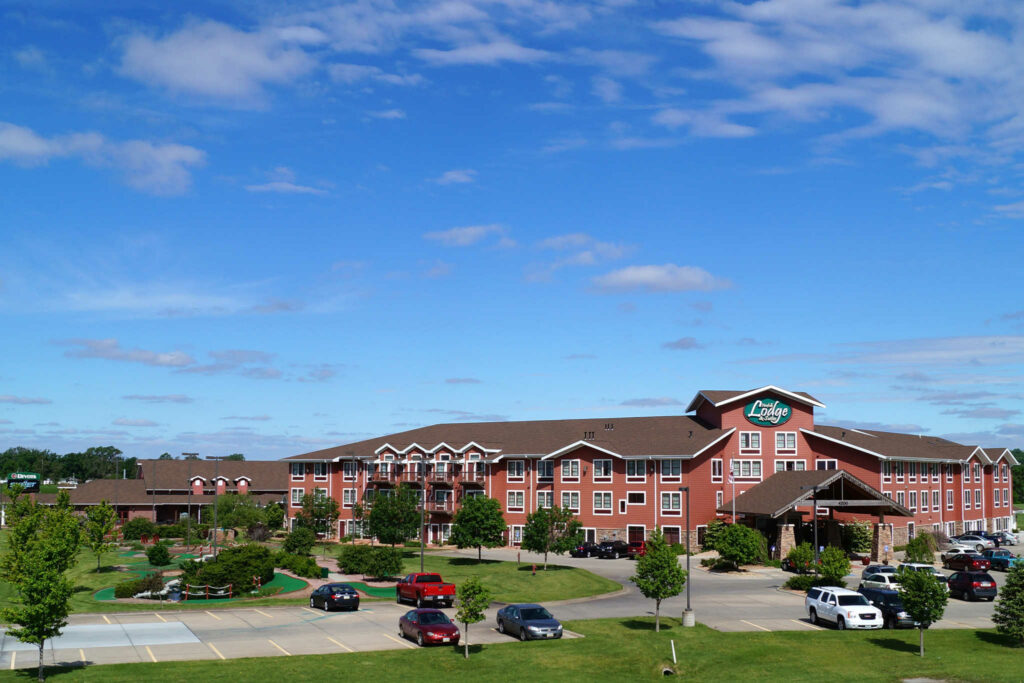 Nebraska Cultural Endowment 25th Anniversary
Amy was delighted to introduce the 24th United States Poet Laureate, Ada Limón, as the featured speaker at the 25th Anniversary Celebration of the Nebraska Cultural Endowment at the Holland Center in Omaha, NE.
Over 700 people attended this wonderful reading and a question and answer session with Nebraska State Poet, Matt Mason and Amelia Escalante, the Nebraska Poetry Out Loud Champion. Ada was Amy's advisor in her MFA program at Queens University in Charlotte, NC.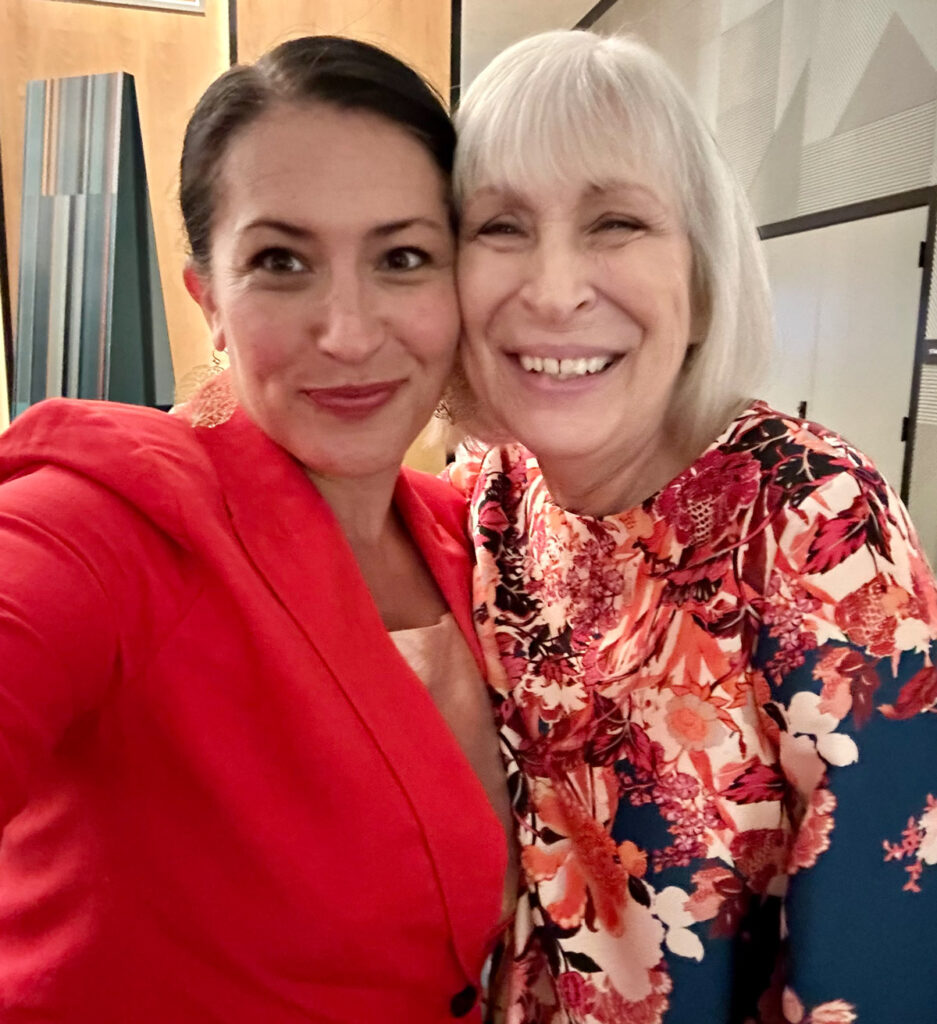 Upcoming Readings & Book Signings
Come celebrate Independent Bookstore Day at Chapters Books & Gifts on Saturday, April 30th when Amy will be reading with other Nebraska authors.
If you can't make it to one of Amy's readings in person, we invite you to listen to the following recordings of her poems.
Invite Amy To Your Book Club
Amy has been a member of the same book club for more than 30 years and she treasures the time she spends talking about all sorts of books. If you would like to add poetry to your book club reading list, Amy would love to join your meeting via video conference to discuss An Otherwise Healthy Woman and The Geography of Kitchens.
To schedule Amy for a book club meeting, please send her an email at ahaddad@paxtonllc.com and include your name, phone number, date and time of meeting.