A Collection of Poetry & Short Stories
Discover the inspirational writings of Amy Haddad, a poet, nurse and educator.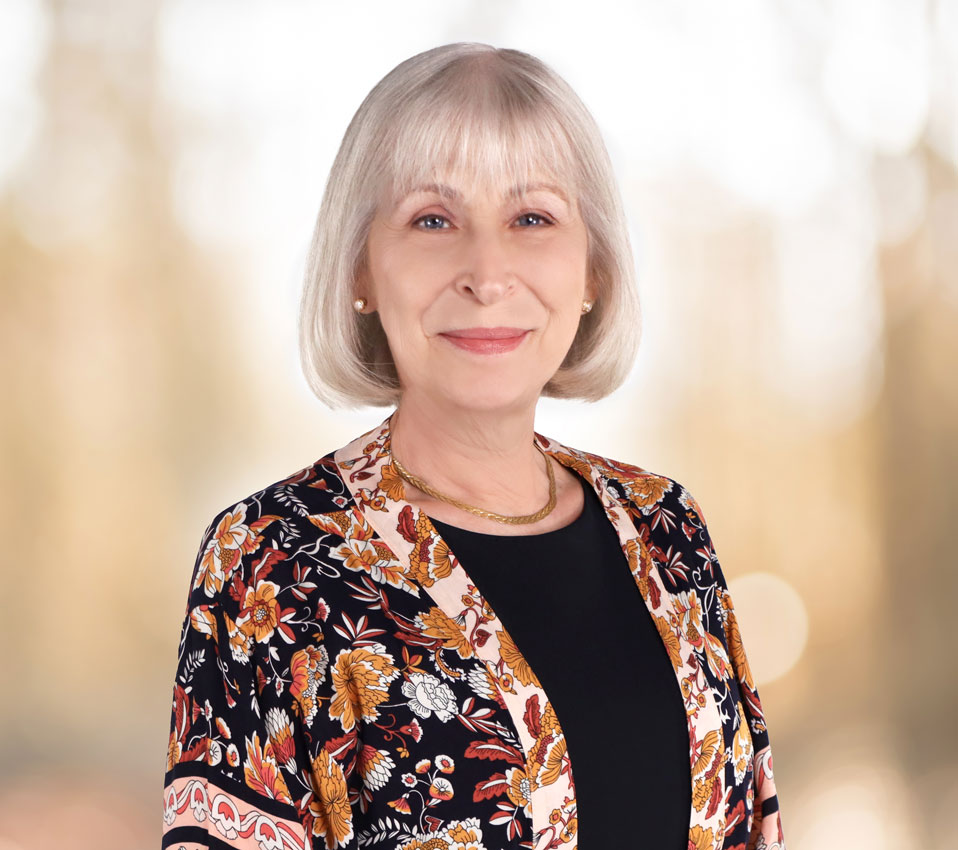 Amy Haddad, PhD, MSN, MFA, FAAN has educated nurses and pharmacists at Creighton University in Omaha, Nebraska since 1988 where she also held the Dr. C.C. and Mabel L. Criss Endowed Chair in the Health Sciences. In addition, Amy served as Director of the Center for Health Policy and Ethics at Creighton University from 2005 – 2018 and now holds the rank of Professor Emerita. She was selected in 2001 to be part of the Pew National Fellowship Program for Carnegie Scholars, studying the impact of patient simulations on health professional learning. She has also been a pioneer in the use of poetry, creative prose and narrative writing as approaches to teaching healthcare ethics.
Amy is the 2019 recipient of the Annals of Internal Medicine poetry prize for "Families Like This" for the best poem published in the journal. She won third-place for the 2019 Kalanithi Writing Awards from Stanford University for her poem "Dark Rides." Her chapbook, "The Geography of Kitchens," was published by Finishing Line Press in 2021. Her first poetry collection, "An Otherwise Healthy Woman," was published by Backwaters Press, an imprint of the University of Nebraska Press in early 2022. "An Otherwise Healthy Woman" was awarded twice in the 2022 AJN Book of the Year Awards: first place in the Creative Works Category and second place in the Professional Issues Category.
We invite you to check out Amy's available online poems.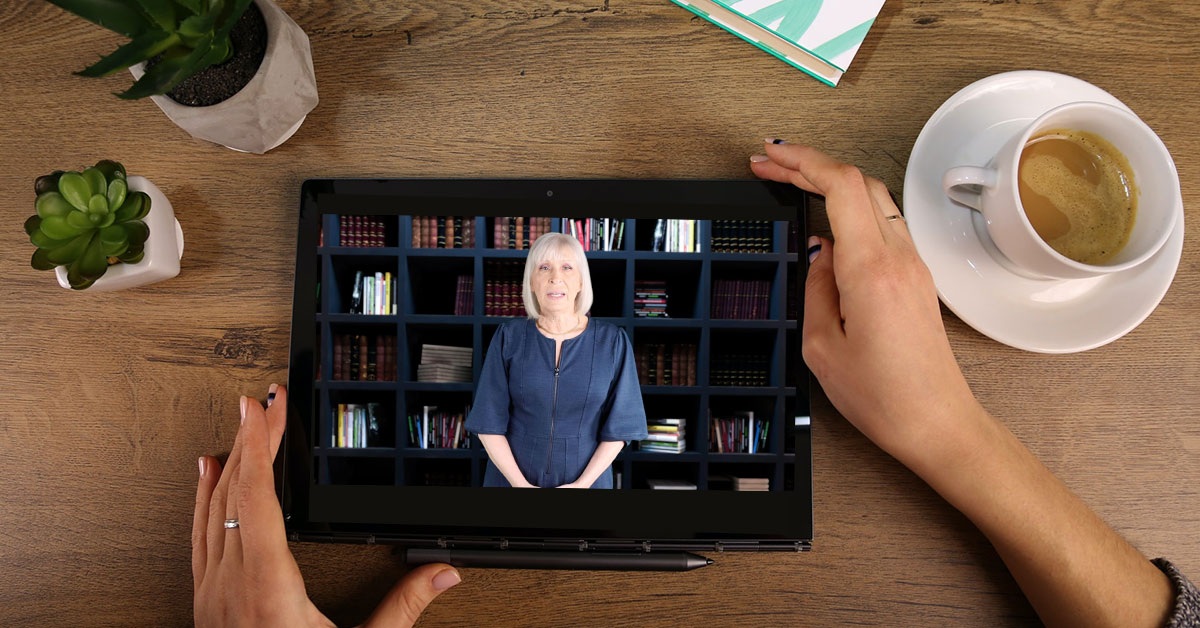 Experience Amy's poetry on a more personal level as she presents four of her poems in this video series.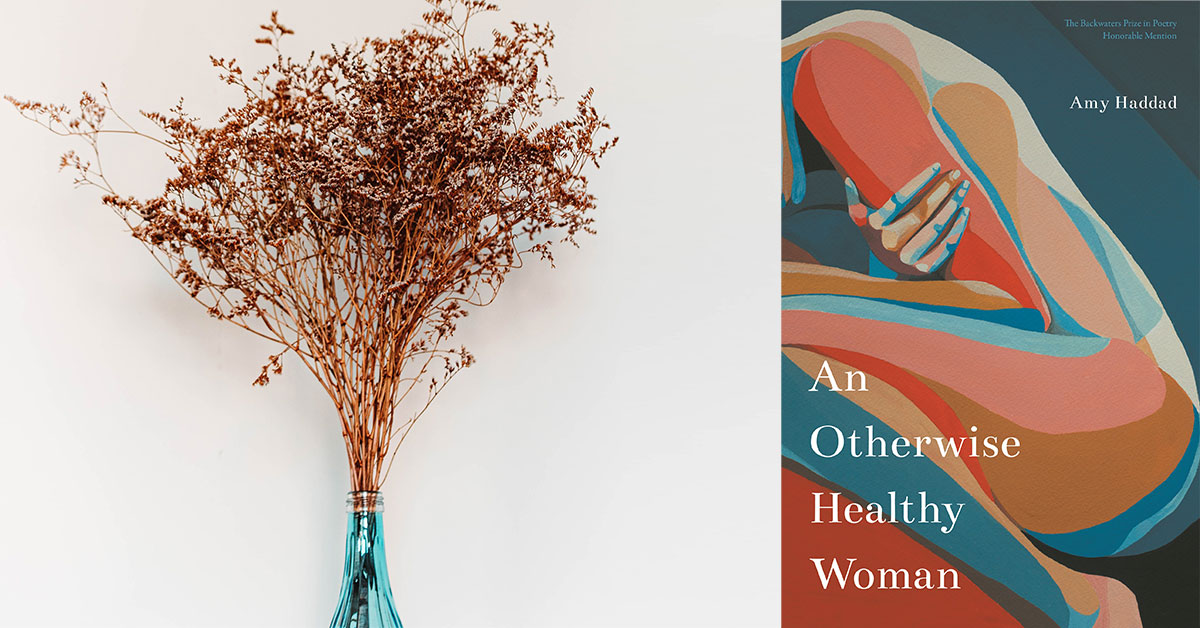 The Geography of Kitchens and An Otherwise Healthy Woman are currently available for purchase.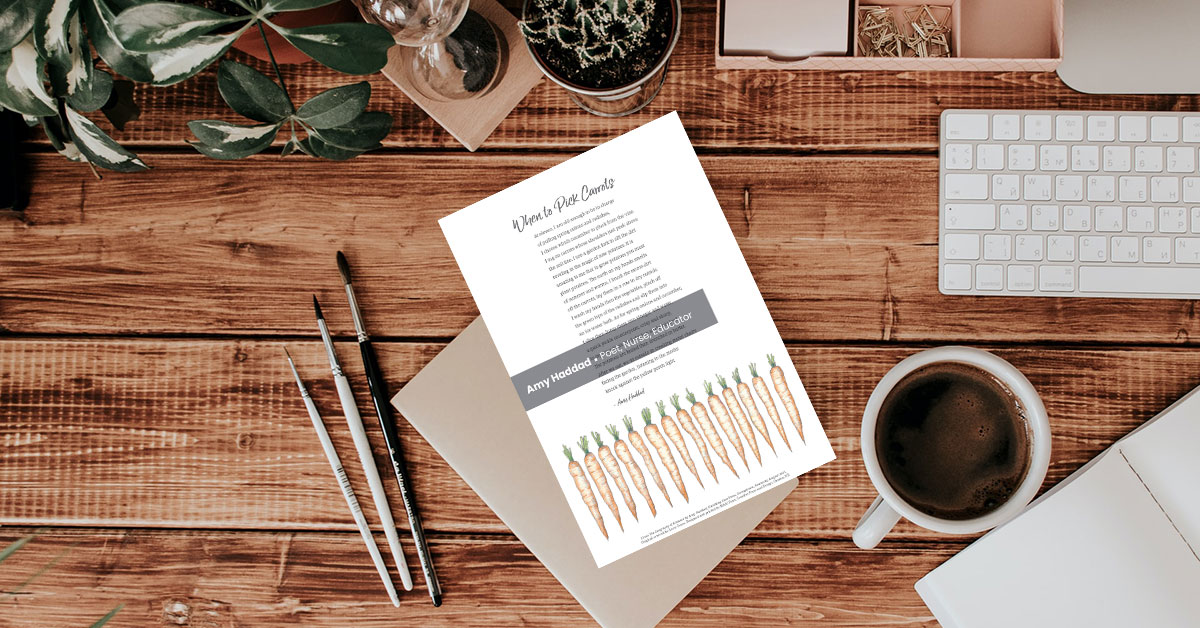 Poetry Broadsides/Postcards
Discover Amy's collection of captivating broadsides/postcards, each featuring a single poem accompanied by artwork.